Maintaining Biological Diversity
Biological diversity supports all living things in a given place and has ecological, economic, social, cultural and intrinsic values for present and future generations. As a result of good stewardship, resilient ecosystems, New Brunswick is rich in biodiversity. Stewardship is an ongoing shared responsibility of citizens, governments, First Nations, corporations, private organizations, landowners, and neighboring jurisdictions.
Focused on Renewal
AV Group NB is active in silviculture renewal efforts and the management of the forests for other uses.
Camping
Waterway
Buffers zones
Preservation of wildlife habitats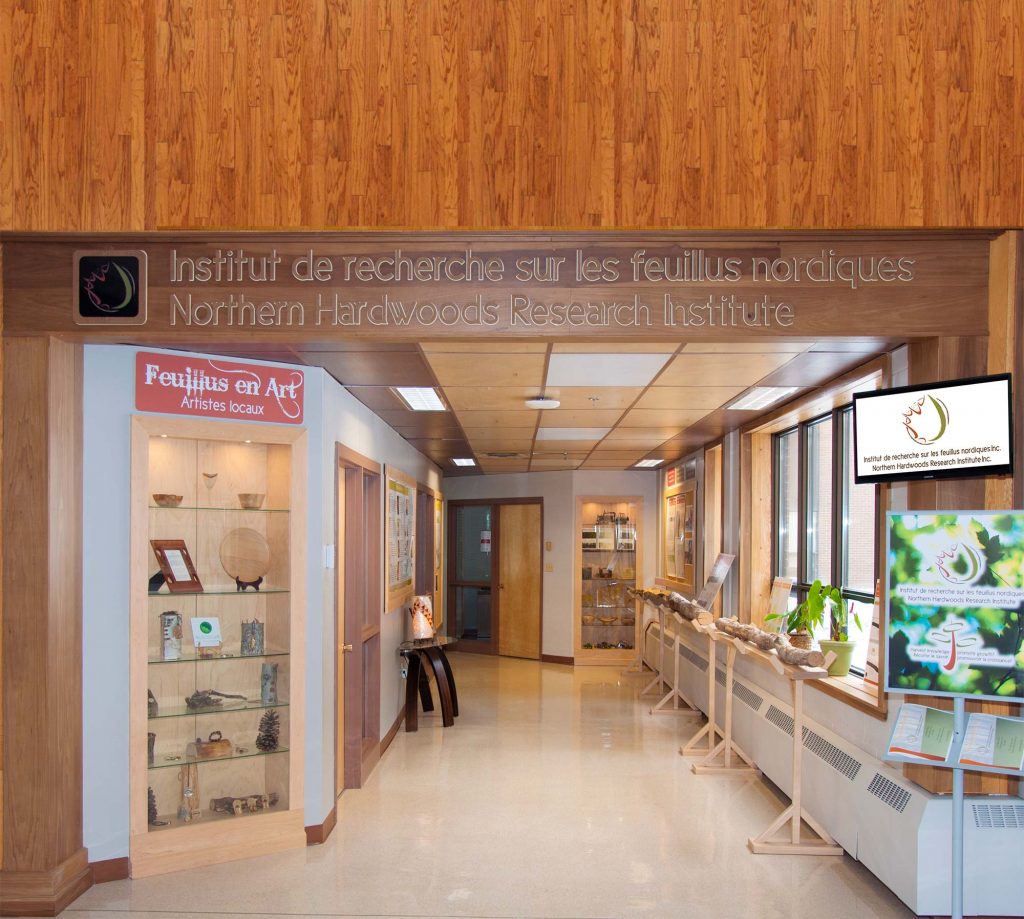 Northern Hardwood
Research Institute INC.
Av Group NB is also a founding member and supporter of the Northern Hardwood Research Institute INC. The Northern Hardwoods Research Institute is an innovative partnership between the private forest sector, Federal and Provincial governments. Founded in 2012 to conduct applied research in northern hardwoods to provide the forest sector knowledge that is required to ensure their growth and sustainability. The institute, as a knowledge hub, is now a key player in research transfer among specialists, decision-makers and all the research community. Av Group applies the knowledge which it learns from the science developed at NHRI to our forest management plans. This ensures we are using the best science in our decision making on how to manage our forests.