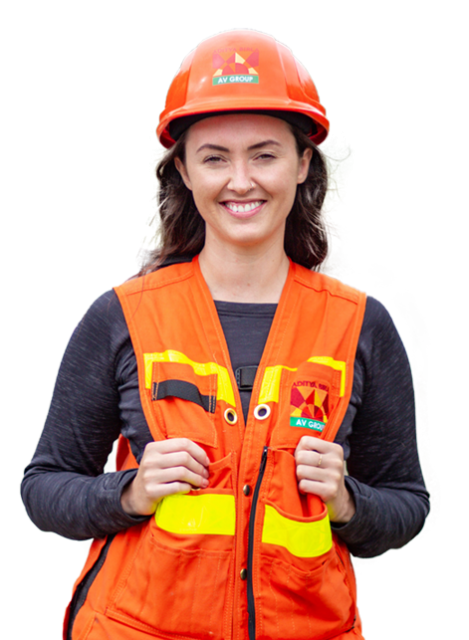 We're Leading by Example
Our employees stay on the leading edge of the industry with access to Harvard and Cornerstone eLearning programs, tuition subsidies, and on-the-job mentoring.
Training
Tuition Subsidies
Mentorship
Committed to Health & Safety
AV Group NB makes exemplary efforts to ensure the health and safety for all employees in the workplace environments. In addition to complying with criteria and regulations that ensure the health and safety of our employees, we are continually researching and developing more effective practices to actively maintain a culture of safety within the industry.