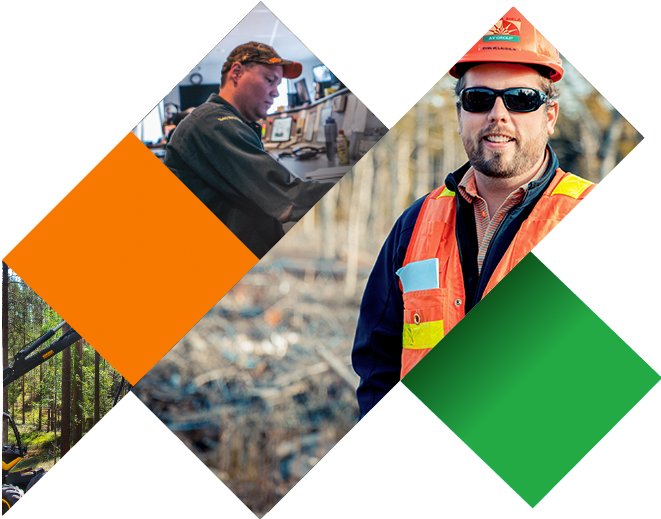 About Our Company
Management Team
Our leadership team is AV Group NB is committed to ensuring the company is well poised for continued growth and success globally by supporting New Brunswick's forestry dependent communities

The Aditya Birla Group's strength lies in the diversity of its people, their thoughts and their experiences. It has evolved by embodying the five core values of Integrity, Commitment, Passion, Seamlessness and Speed.
Our Team
Mr. Mike O'Blenis
Chief Executive Officer
Mr. Krishna Khaitan
Chief Financial Officer
Vishnu Sharma
VP Sourcing and Logistics
Mr. Paul Jack
President and Unit Head Nackawic Mill
Mr. Ashley Irvine
President and Unit Head Atholville Mill
Our Mission
It is our mission to be the global leader in dissolving grade pulp production by adhering to the highest standards of safety, quality, and responsible sustainability.